Find the right match
Workskills, based exclusively in Hobart and Southern Tasmania, has delivered high quality employment services for nearly 40 years.
We've assisted businesses in a wide range of industries to recruit and train staff, and provide the supports to keep people in jobs. Our clients include small and larger businesses with ongoing or seasonal needs, including labour hire companies.
We assist you to recruit new staff

We help to prepare candidates for employment with you

We facilitate apprenticeship and traineeship packages

We connect you with wage subsidies and other government funding
Our services are provided at no cost to the employer.
Recruitment Support
Workskills truly believes there's a job out there for everyone. This means finding meaningful employment that balances people's individual circumstances against the requirements of any position on offer. Finding that right mix is the key to sustaining productive and satisfying work to meet the needs of both employer and employee.
Workskills specialise in making these connections by getting to know both prospective employees and employers, their capacities and their expectations to achieve successful and sustainable employment outcomes.
We have participants from a range of backgrounds, with a diverse range of skills who are motivated and ready to work.
We're also able to partner with you on pre-employment programs to match your specific business needs.
Save your valuable advertising dollars and recruitment time.
Partnership
Workskills operates best when we partner with you. We'll take the time to get know your business, and help achieve your business goals. 
We can link you with other partners, including training providers, and apprenticeship/ traineeship facilitators, taking out all the hard work out for you. 
We are also experts in developing pre-employment programs, which are ideal when you need a pool of job-ready staff, ready to go from day one. 
We want to be part of a flourishing economy in Tasmania. Utilise our 40 years' experience in employment services. We strive for long-lasting partnerships.
Wage Subsidies
The Australian Government offers wage subsidies to encourage employers to hire eligible participants in ongoing jobs. Eligible businesses can receive payments over a six-month period from employment service providers.
We can help to map out these opportunities with you.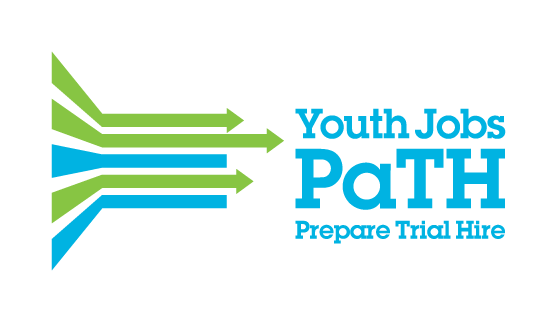 Through Youth Jobs PaTH, you can trial a young person in your workplace. You could also receive a wage subsidy of up to $10,000 if you hire them.